NORTH OTAGO BRANCH ASSISTS FORESTRY COMPANY WITH PEST CONTROL
8 January 2022
The North Otago Branch of the New Zealand Deerstalkers is privileged to be able to assist a local major forestry company with ongoing pest control. The company, which allows the Branch access through a local forest to hunt Department of Conservation land, came to the Branch offering access in return for some pest control for two other major forests under their ownership.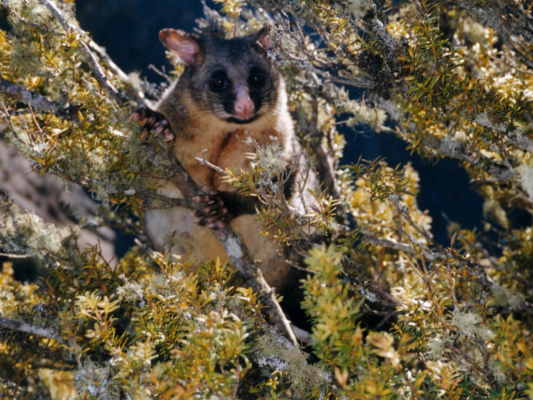 The branch receives hunting access to two major forests one weekend per month in return for members controlling many of the pests that inhabit the area while they are there. Ballots are drawn at each monthly club meeting. These areas and are extremely sought after by members. Many of the ballot winners take new or junior members with them to these areas to teach them about hunting, mountain safety and the outdoors.
This is a win/win for both parties. North Otago Branch and members are proud to be associated with the agreement.
Find and join a branch to get involved with promoting and protecting hunting in New Zealand! Search here.
https://www.deerstalkers.org.nz/join-and-support-us/branch-finder/