What you'll find inside:
Discounts at major retailers.
The latest edition of our quarterly Member Magazine: NZ Hunting & Wildlife - Spring, Summer, Autumn and Winter
Conference and events announcements
Link to the NZDA store
Your membership information
HUNTS training program – training courses & certification for HUNTS Instructor
Major Retail Discounts: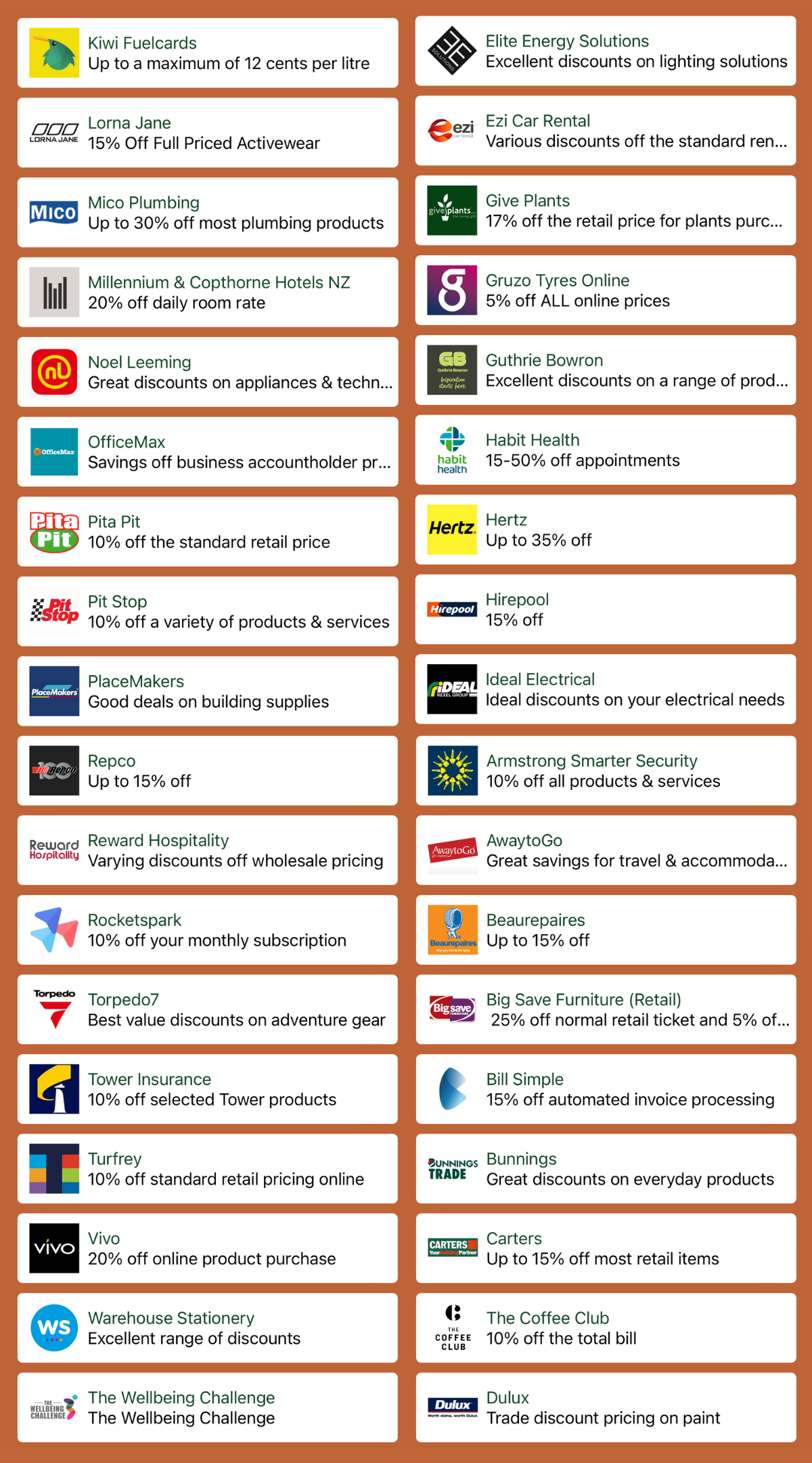 "I used the 10% discount on my insurance and saved $450. That is 5x what I paid for my membership fee."