The Minister of Conservation has announced conservation law reform, seeking to modernise in reflection of 'today's thinking'.

15 December 2021
In the wake of the onset of 'Deermageddon' this month, NZDA advocated and saw success with a quick turn around from The Department of Conservation. Hunters are now facing what will be the biggest challenge of 2022.
The laws surrounding our valued game animals and hunting are being reviewed.
If you're thinking about joining, now is the time. Our voice is stronger together, help us have a say and have an influence as decisions are being made. NZDA will continue to raise awareness and do the hard yards behind the scenes.
David Keen- South Canterbury 2021
The Ministers Announcement
Minister of conservation, Kiri Allan announced last Friday 10th December, plans to overhaul our conservation laws. This includes:
These plans are in attempts to address long-standing issues in conservation law whilst laying foundations for future reform.
Currently structured in a web of 24 acts, these haven't been overhauled in 70 years.
Read the full announcement: here.
Road Map Created
You can read more on the conservation law reform roadmap via the DOC website: here.
Hunters need to be aware of the impact this will have on protecting our valued game animals.
2022 will be a big year advocating and safeguarding what we value most.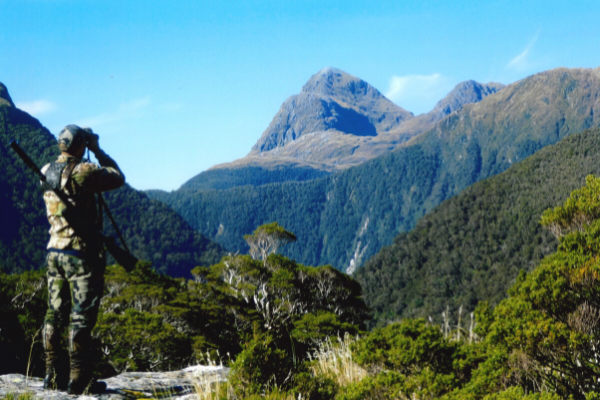 Shane Hall- West Coast 2019