KAHIKATEA HUT WILL BE READY FOR THE PUBLIC JUST IN TIME FOR CHRISTMAS.

18 November 2021
Words by Barry Wilson, Project Coordinator
The North Otago Branch of NZDA is currently in the finishing stages of constructing a new hut on the Waianakarua Scenic Reserve just south of Oamaru.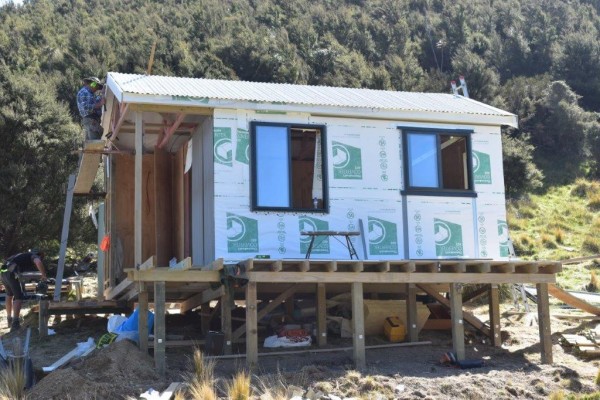 Placed on the ridge separating two hunting blocks, it opens up a large area of the scenic reserve not previously hunted extensively. The hut is to be a public facility open to all while providing an excellent six-person base for hunters. Under a "Community Agreement" with the Coastal Otago Office of the Department of Conservation, the hut will be maintained by the North Otago Branch while becoming part of DOC's network of huts available to the general public.
Major contributors to the financial costs are the NZ Backcountry Trust and the Otago Community Trust. The club members themselves have provided the majority of funds through fundraising along with the planning and build by volunteers. Planning began over two and a half years ago and involved many hours of obtaining the necessary consents and reports to the satisfaction of the Coastal Otago Office and the Otago Conservation Board.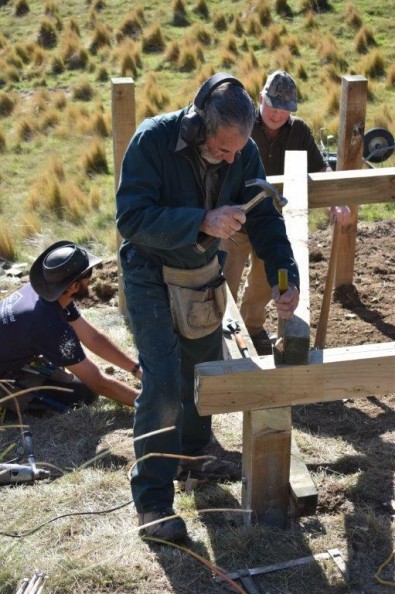 Access to the hut is via an hour and a half, blazed trail that is steep and should only be undertaken by the reasonably fit. Helicopter access is available from nearby Herbert.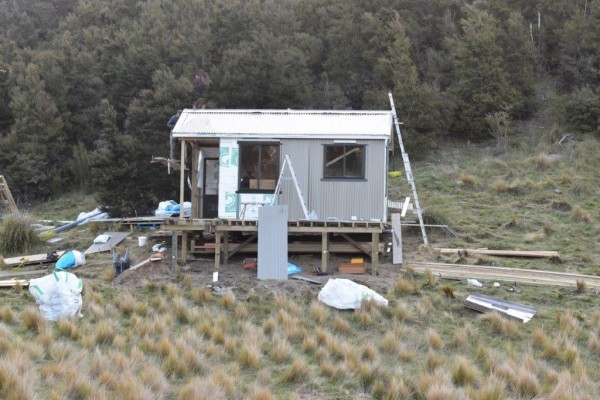 Game in the area include Red Deer, Pigs and Feral Sheep. Hunting is balloted during the "Roar" period.