Our National Office team are based at Deerstalkers House in Thorndon, Wellington
Chief Executive Officer and General Counsel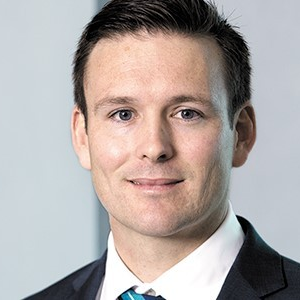 Gwyn Thurlow is from Wellington and joined NZDA as CEO and General Counsel (in-house lawyer) in June 2020. Gwyn has taken on the role to transform NZDA into a modern and professional organisation. He has been a long time member of NZDA where he is the treasurer of Wellington Branch and volunteers on the NZDA National Heritage Trust as secretary. Gwyn is a keen alpine hunter and particularly enjoys hunting tahr and chamois.
National Membership Manager
Alexandra Hudson is our National Membership Manager. Alex helps branches with membership enquiries and approving new members.
She's a keen hunter who has been involved with the NZDA for 7 years assisting with the Waikato Branch on committee and recently with the back-groundwork for the local branch Hunts Course. Recently moving from the Waikato to Wellington ready to take on a new challenge within the NZDA.
National HUNTS Coordinator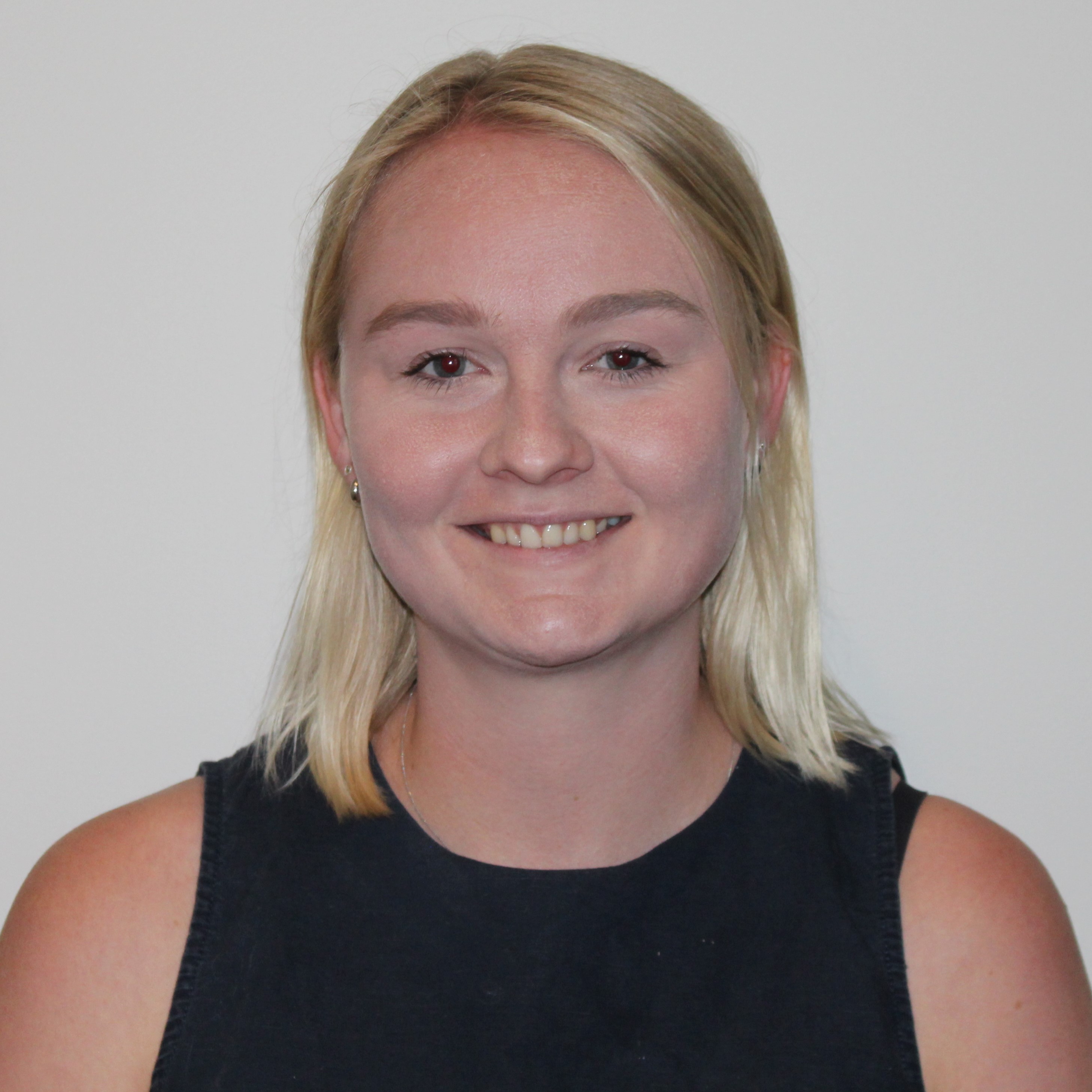 Erin Hewetson is our National HUNTS Coordinator. Erin helps branches deliver and develop resources for hunter training courses as well as coordinating Range Officer and Douglas Score training. Erin is a marine biology student who is very passionate about diving and the moana.
Executive Assistant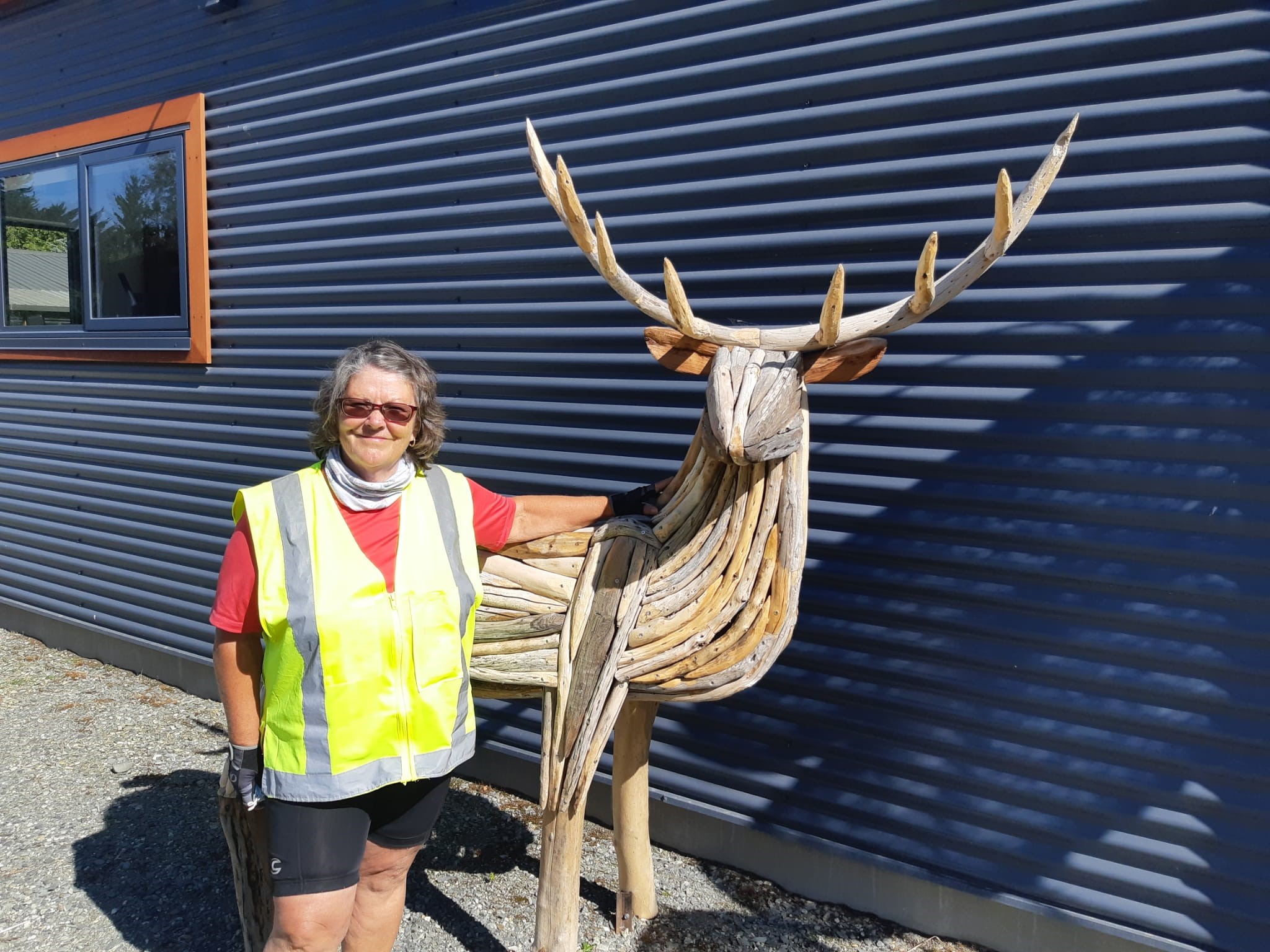 Jay Matthes is our part-time Executive Assistant. She helps Gwyn with operations, accounts and functions. Jay deals with venue hire and booking too. If you want to hire our facility, or if you have an admin or invoicing enquiry, then Jay will help you. Jay loves New Zealand's backcountry and regularly tramps our Great Walks. She recently e-biked around the South Island.
Law Clerk & Membership Officer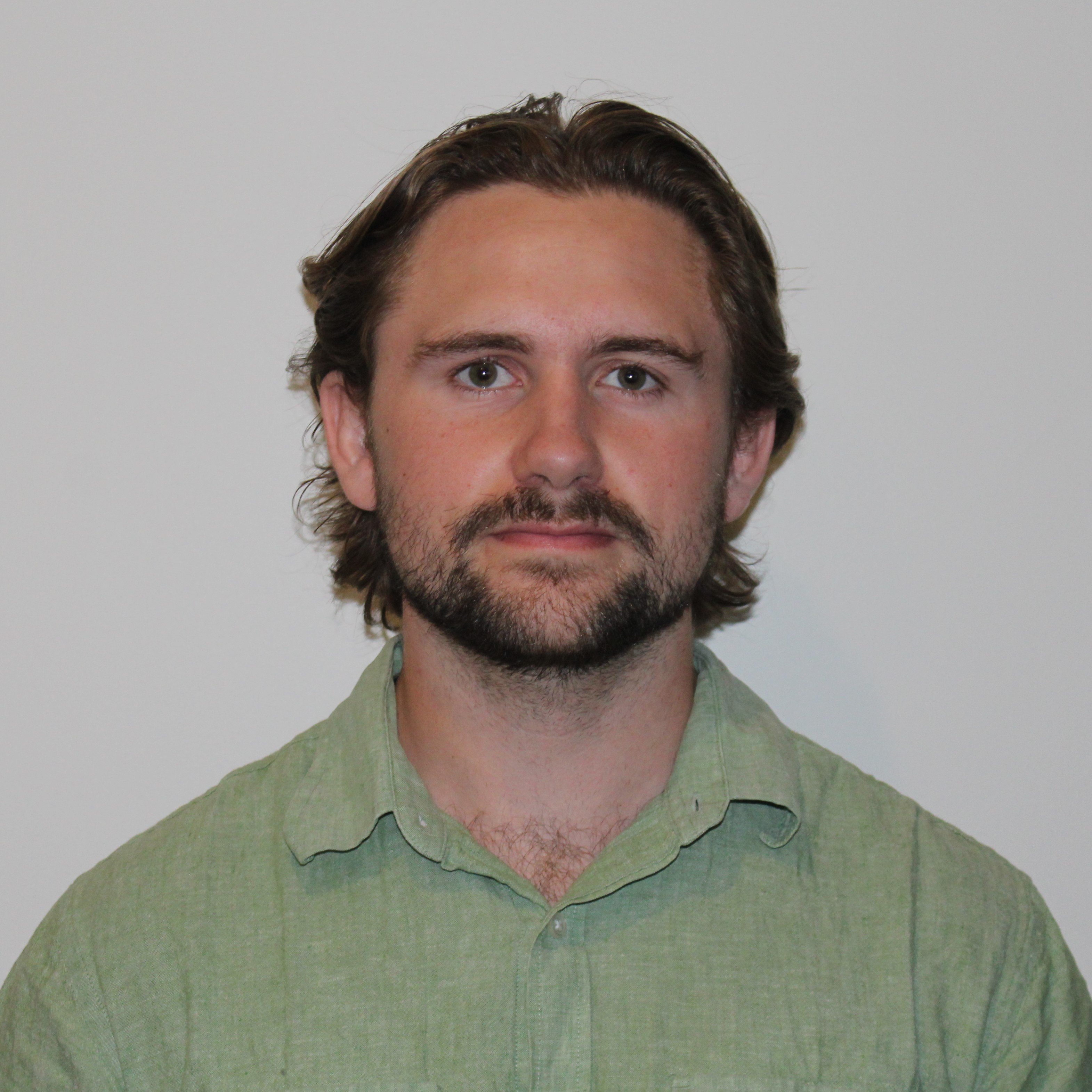 Will Ferris assists with legal issues, advocacy and submissions as our in-house Law Clerk and also helps process membership enquires and applications. Will is a student at Victoria University, Wellington. He works on a casual basis. Will is a member of the Wellington branch and recently completed a HUNTS Course.
Membership Assistant
Cassandra Hietbrink-Davies is one of our national membership assistants. She joined the NZDA in June 2022. Cassandra works on a casual basis and will usually be in one or two days per week, so when you ring the office or email us, she's likely to be on the other end helping sort out your enquiry or concern. Cass is an avid nature lover and she's spent many years camping in New Zealand's beautiful backyard.