Our National Office team are based at Deerstalkers House in Thorndon, Wellington
Chief Executive Officer and General Counsel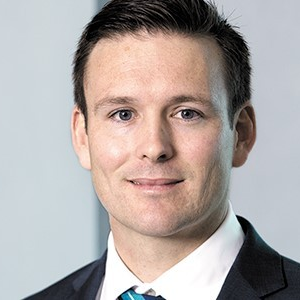 Gwyn Thurlow is from Wellington and joined NZDA as CEO and General Counsel (in-house lawyer) in June 2020.
Gwyn has taken on the role to transform NZDA into a modern and professional organisation. He has been a long time member of NZDA where he is the treasurer of Wellington Branch and volunteers on the NZDA National Heritage Trust as secretary.
Gwyn is a keen alpine hunter and particularly enjoys hunting tahr and chamois.
Office Manager
Sue van den Bersselaar is our office manager. She has been with NZDA for seven years since joining in 2013. She helps ensure our core administrative functions happen and liaises between the national office, branches and members with their inquiries.
Sue's helped move the NZDA office three times and is relishing working out of our modern home at Deerstalkers House.
Membership Manager
Niraj Patel is our national membership manager. He has been part of the NZDA team since July 2018. If you have any membership queries he's the guy helping you out.
Niraj is into fitness and healthy living and also moonlights at a local gym on weekends.