Swazi
Swazi supports our HUNTS programme by supplying our instructors with high quality embroidered jackets, keeping them toasty warm and looking smart! Swazi is a favourite amongst New Zealand hunters, known for their long-lasting, high-performance clothing.
Stoney Creek
Stoney Creek is a long-time supporter of our HUNTS programme, providing trainees with Blaze vests and beanies to ensure safe hunting practices through the wearing of high visibility clothing that contrasts with the environment and game being hunted.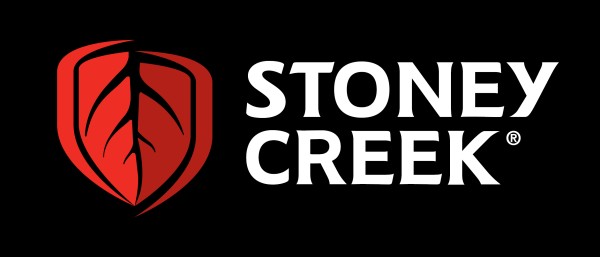 Go Native

Go Native generously supports our hunter training with samples of their ready-to-eat meals. These delicious and hearty meals are made in New Zealand. Heat and eat in 2 minutes.
Ridgeline
Ridgeline Clothing supports each of our instructors with a set of functional, purpose designed hunting gear. Ridgeline have been designing outdoor adventure clothing for 25 years, we are extremely proud to be supported by this leading New Zealand brand.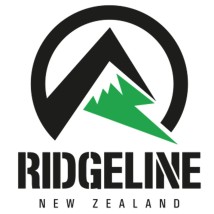 Ampro
Ampro is an independently owned New Zealand distributor of outdoor equipment based in Wellington. Ampro shares our passion for outdoors adventure and supports our HUNTS programme.